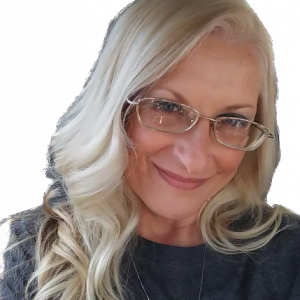 We are sad to announce the passing of Melissa Renee Poole of Lebanon, Indiana. She died at the age of 56 on May 12th, 2023.
Melissa leaves behind three children, Samantha Velázquez and her partner Harold Harris from Crete Illinois, Benjamin Winkles and his partner Sharri Bristow from Lebanon Indiana, and Kye Winkles also from Lebanon; seven grandchildren, Emily Velázquez 18, Cortez Velázquez 11, Anderson Velázquez 10, Sofía Velázquez 9, Lucas Velázquez 7, Chase Harris 3, and Maya Harris 11 months; a sister, Margaret Hedges of Lebanon; and brother, Kenneth Poole and his wife Janice Poole of Alabama.
She was preceded in death by her father, Paul Poole; her mother Mable Poole; and brothers, Samuel Poole and Ronald Poole.
Melissa's greatest achievement in life was her children and her grandchildren whom she adored. Melissa also loved her dear animals and found great joy in caring for them.
The memorial will be held at Hope Community Church on Saturday May 20th at 3:00 p.m. Myers Mortuary and Boone County Crematory have been entrusted with her cremation arrangements.
Online condolences: www.myersmortuary.com